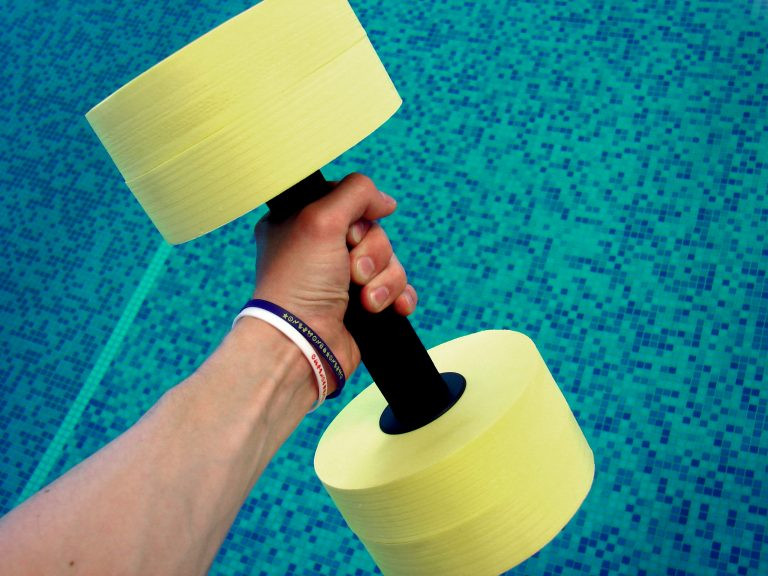 Pool Pass Wristbands for Access Control
In the dog days of summer, there's hardly a better way to keep things cool than a swimming pool. But if you are in charge of that pool, you need a way to control access for safety and security reasons. Custom pool pass wristbands are the perfect way to achieve better security in a convenient, cost-effective way.
For hotels, condominiums and apartments, pools are a popular, sought-after amenity. But you must carefully monitor access. Custom wristbands are a fast, easy way to address the issue in a way that guests and residents will appreciate.
One Rule: No Pool Pass Wristbands, No Access
Pool pass wristbands don't have to be fancy. Just distribute economical debossed wristbands imprinted with your logo or brand to residents or guests. You can change wristband colors on a monthly, weekly, or even daily basis as guests come and go. All you have to do is make people aware of one simple rule – no wristband = no pool access.
The great thing about that is, wristbands have a high acceptance factor. People who don't want to bother with signing in will slip a silicone band onto their wrists with no fuss. It's easy and fast.
Multi-Property? Use Multiple Colors or Styles
Do you have more than one property? That's no problem. Choose a different color for each one. Or select custom wristbands with swirled or segmented colors. That makes it easy to tell which property someone is entitled to access.
Just be sure your wristband supplier uses 100% medical grade silicone for your wristbands. That makes them both comfortable for your guests and residents to wear, and tough enough to withstand pool chemicals. Don't forget, you'll probably need both child and adult sized pool pass wristbands.
When you order from The-Wristband-Factory.com, you can be sure you'll get top quality wristbands at the lowest prices possible. You'll also get our signature customer service that's won over satisfied customers for more than a decade.
Want to find out more about how pool pass wristbands can help your property? Just fill out our no-obligation Free Quote form, call us (toll free, of course) at 866.460.9411 or email us at [email protected]. We're here for all your condo, apartment or hotel pool access control needs!